BOARD OF TRUSTEES ANNOUNCES CHANGES IN LEADERSHIP AT DELTA STATE UNIVERSITY
6/20/2022 - Jackson, Miss.
The Board of Trustees of State Institutions of Higher Learning approved changes in leadership at Delta State University at the meeting held last week in Jackson. President William LaForge will continue serving as the university's executive officer through the end of this month. Beginning July 1, Dr. Butch Caston will begin serving as Interim President of Delta State University.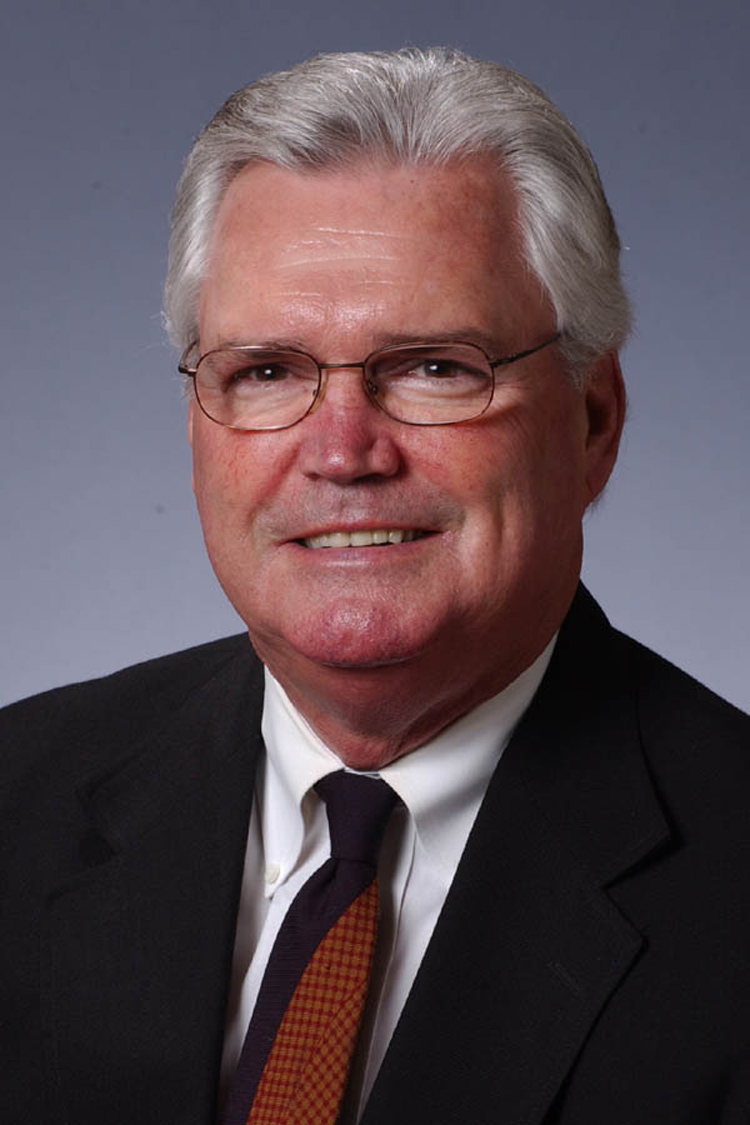 Dr. Butch Caston
"The Board appreciates President LaForge's service to Delta State University, his alma mater," said Trustee Tom Duff, President of the Board of Trustees. "His service as president of Delta State culminates a lifetime connected to the institution, first as a professor's child, then as a student, serving as student body president, then a dedicated alumnus as he pursued a career in government relations in the nation's capital, and as president of the university. We wish him well as he looks forward to new challenges and opportunities."
Dr. Caston has served as Interim Vice President of Student Affairs and as Interim Provost and Vice President for Academic Affairs at Delta State University. In addition, he served as Interim Provost and Vice President of Academic Affairs for Mississippi University for Women.
"These are challenging times for higher education," said Trustee Duff. "I appreciate Dr. Caston's willingness to take on the role of interim president and feel certain that he will be able to address many of the issues facing Delta State at this time, including declining enrollment, fiscal challenges, and infrastructure."
First coming to Delta State in 1983 as the Director of Field Experiences, Coordinator of Teacher Education and Professor Education, he served as Chairman of the Division of Curriculum and Instruction for two years before being named Dean. Dr. Caston served as Dean and Professor of Education for Delta State University for five years, then as President of Delta Educational Services Group and as Grant Director of the Early Learning Mentoring Program and the Healthy Campus/Community Initiative for seven years. During this time, he continued to serve as adjunct faculty for DSU.
Dr. Caston holds a bachelor's degree in English and a master's degree in guidance and counseling from Delta State. He holds a doctorate from The University of Southern Mississippi. He began his career in education at the K-12 level, serving in the Cleveland, Miss., and Hattiesburg, Miss., school districts in a variety of roles, including assistant superintendent for Hattiesburg. He has also served as adjunct faculty at William Carey and as an assistant professor of counseling psychology at counselor education for The University of Southern Mississippi.
The details on the search for a permanent president will be released later.
###
The Mississippi Board of Trustees of State Institutions of Higher Learning governs the public universities in Mississippi, including Alcorn State University; Delta State University; Jackson State University; Mississippi State University including the Mississippi State University Division of Agriculture, Forestry and Veterinary Medicine; Mississippi University for Women; Mississippi Valley State University; the University of Mississippi including the University of Mississippi Medical Center; and the University of Southern Mississippi.